CELEBRATING AMERICA'S BEST BLACK LAWYERS

ATTORNEYS YOU CAN TRUST
The National Black Lawyers is an elite network of legal experts. We select highly successful and influential lawyers with reputations for providing excellent legal representation in their respective practice areas.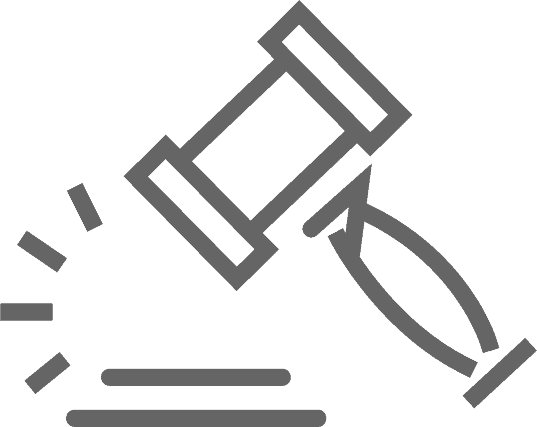 VISION FOR THE FUTURE
We connect African American legal stalwarts across the country, continue to expand our legal brain trust, and highlight the excellence of African American lawyers.

SUCCESS YOU CAN MEASURE
Our members are some of the most well-known practicing lawyers across the country. The NBL recognizes and promotes the present contributions of African American lawyers and connects lawyers, locally and nationally, to share their knowledge with other members and the larger legal community.
The National Black Lawyers was created to celebrate legal excellence by promoting our attorneys as subject-matter experts, developing a strong national network of top African American attorneys, and facilitating the exchange of timely information to enable our members to maintain their status as leaders.